HEALTHCARE or WELLNESS COURSES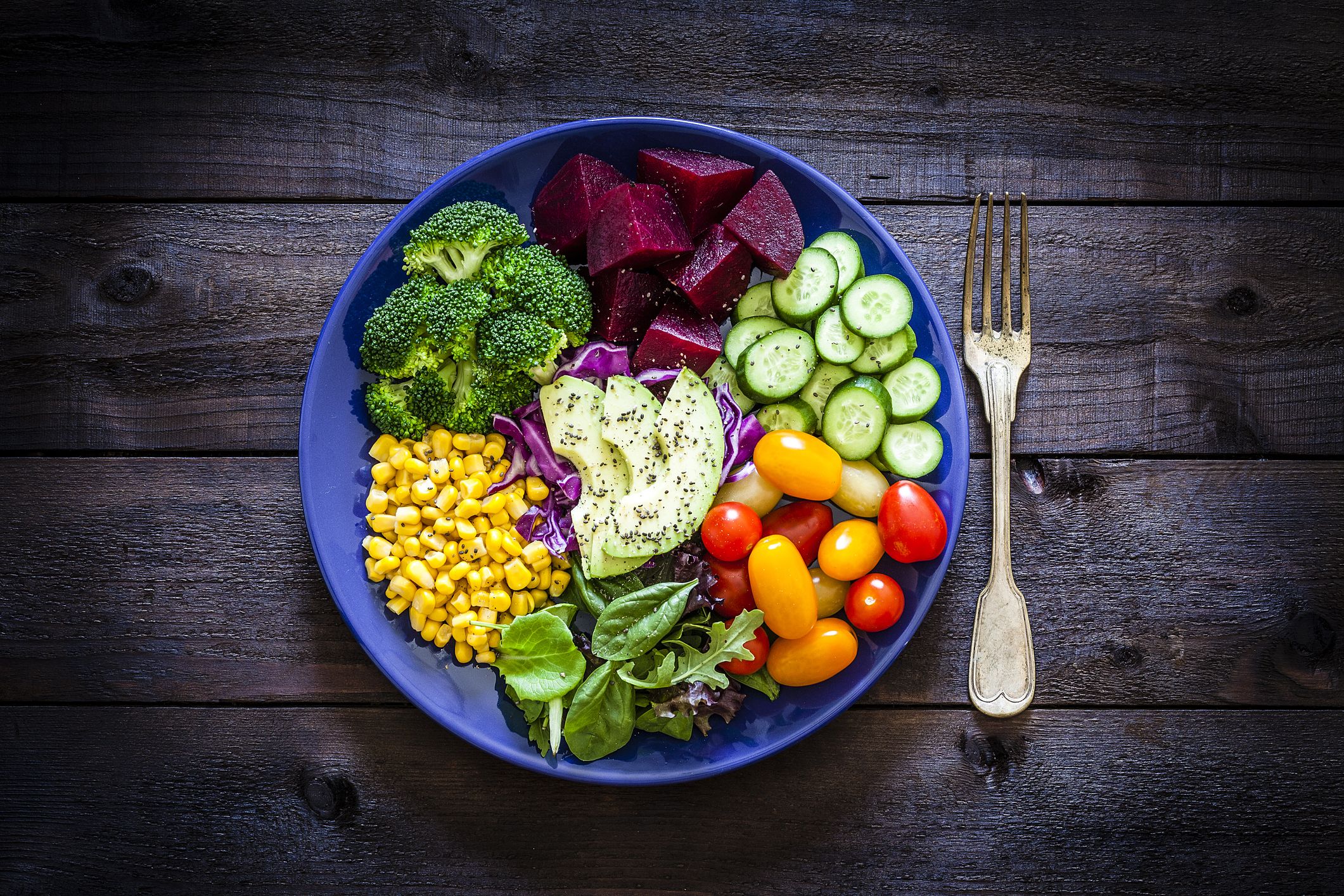 Tulip offers 6 diploma courses in the field of Healthcare or Wellness:
Nutrition & Diet Planning
Fitness Management
Massage & Spa Therapy
Diploma in Yoga Therapy
Diploma in Acupressure
Diploma in Aroma Therapy

Healthcare or Wellness is a great career option for all. For a Undergraduate, Massage/ Spa Therapy Course, Yoga Training and Fitness Training Courses are recommended. For Graduates, Paramedics & Doctors, Course in Nutrition & Dietetics is recommended. The profession is Stress free, highly profitable, low investment, easy to setup and glamorous. Course in Nutrition & Dietetics can also be done by Online Mode for people residing outside Mumbai.

In our 34 years of existence, Tulip Group has trained more than 50,000 people from Mumbai and rest of India at our Mumbai Institute.

As we are the pioneers in this field, our students have really made it big in Healthcare & Cosmetology, some of them have started 1 to 5 branches of their clinics.

Healthcare or Wellness field consists of a) Nutrition & Diet Planning b) Fitness Management c) Massage & Spa Therapies d) Yoga Therapy. At Tulip you have the advantage of learning any one or all courses under one roof as each course compliments the other and hence you can offer better services to your clients. At Tulip join 2 courses, get 3rd free or heavy discount in the 2nd.

FAQs
Q.1) After doing NUTRITION & DIET PLANNING course at Tulip, can I work as a Diet advisor? What is the salary package? Can I start my own consultation setup?
A) Our course is well designed by senior Dieticians with lots of clinical cases studies. Thus you learn practically and become confident to work or practice.
The salary range of the industry for a fresher is Rs. 15 thousand-25 thousand per month. You can also work as a freelancer or also start your own setup. Here the earnings are much higher, approximately ranging from Rs. 25,000/- to Rs. 90,000/- per month at the beginning.

Q.2) Which other courses can be done along with the NUTRITION & DIET course?
A) Our other courses like YOGA THERAPY, FITNESS TRAINING, ACUPRESSURE or AROMA THERAPY are great to do with Nutrition course. They not only compliment it but add great value to your qualification and most importantly increases your earning capacity by offering multiple therapies for health issues. Results are faster & earnings are much more.

Secondly, by doing more courses you also get Discount of 5000/- in second course or get 3rd course FREE (of same or lower fee).

Q.3) Can outstation student do courses like NUTRITION & DIET, YOGA & FITNESS by Online mode if they are not able to come to Mumbai for classroom mode of study.
A) Yes, all the 3 above mentioned courses can be done by Online Mode by well designed course material / notes. Please go to 'Contact Us' and fill the 'Enquiry Form' and send us a query to know more about the details.

Q.4) Do you help in getting Placements in the field of NUTRITION, FITNESS or SPA if we do these courses?
A) Yes. More than 100 healthcare setups – Hospitals, Clinics, International Spas, Top Fitness Centres regularly contact us for their staff recruitment. These placement openings are given to our students who are seeking a job.

Q.5) What are the Career opportunities after doing the Healthcare courses in NUTRITION & DIET PLANNING, YOGA THERAPY, FITNESS TRAINING, ACUPRESSURE or AROMA THERAPY?
A) There are 3 ways in which you can make a career:
i) Get a Job. Salary 12,000/- to 18,000/- per month.
ii) Become a Free Lancer (Self Employed) and be your own boss. Earn up to 15,000/- to 90,000/- per month.
iii) Start your own setup. Earn up to 30,000/- to 3,00,000/- per month.
Read more about it in 'Careers' on this website.
Q.6) How is that your FITNESS TRAINING course fee is so less as other institutes charge about 5 to 6 times more than your fees?
A) Each institute has its own fee structure as per their business plan and profit margins. We are happy and satisfied with our low fees.
Besides we are a 31 year old institute (Established in 1988) having our own premises, hence do not have to pay huge rent therefore do not have to recover it from our student fees. This is your great benefit, take advantage of it.

The Contents and Design of this Website are protected under "Trademark and Copyright Laws". All rights reserved. The unauthorized reproduction or distribution of the contents of this website including but not limited to the course materials is illegal. Any attempt by a user to steal/copy such content will result in the user being prosecuted under the applicable national and international copyright laws. Convictions under criminal/civil copyright infringement, including infringement without monetary gain may include jail term and/or severe fines for each instance of copyright infringement.