Our Solid Foundation, Your Robust Education
See our Prestigious Accreditations. Become a Globally Recognized Professional.

Our International Affiliations & Accreditations
Tulip International was established in Affiliation with an Australian College - GCTA, Australia. Because of our technical collaboration with GCTA, we have pioneered Medical Cosmetology Education in India and are proud to provide premium Healthcare & Nutrition Education. Ever since our inception, we have been recognized for our commitment to Quality Education and have been awarded the prestigious ISO Quality Standards Certificate
Encouraging Students since 1988
We bring our Students closer to their Dreams
You may want to make a career switch or simply want to improve your own quality of life, whatever your goal is - We'll hold your hand!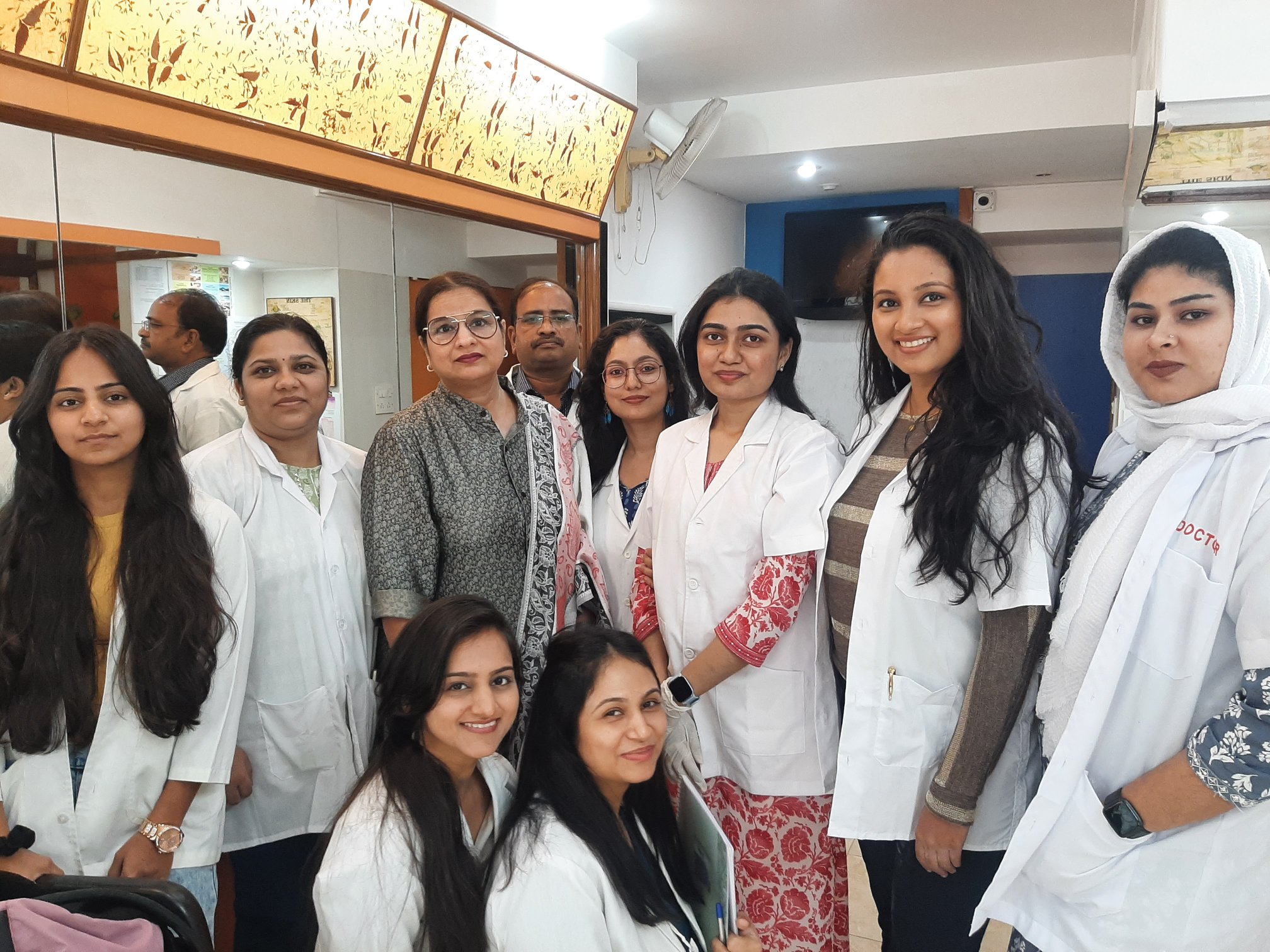 Your Prosperity, Our Pride
Here's why our Students Prosper
We pay special attention to certain key factors that ensures our pass-outs learn only the best and prosper in their careers.
Highly Qualified Teachers
To deliver the best quality education, you need the best Teachers. All our faculties are highly qualified & experienced Doctors & Dieticians
Advanced Syllabus
Get to learn the latest & most advanced techniques in the field of your study. Start your career with confidence.
Our syllabus gets updated frequently
Practical Approach
All our courses include extensive practical training. This gives you the condifence to start your own set-up immediately after graduating. This immersive training makes you career ready right away.
Conceptual Clarity
Being very good in practicals isn't enough if your concepts aren't clear. And trust us, patients can see this. Hence we also make sure your foundation is adequately built during your course.
Our Mission behind Education
In our over 35 years of existence, our primary aim is to deliver quality education. We equip our students to become self-reliant and propel them to achieve greater heights in their careers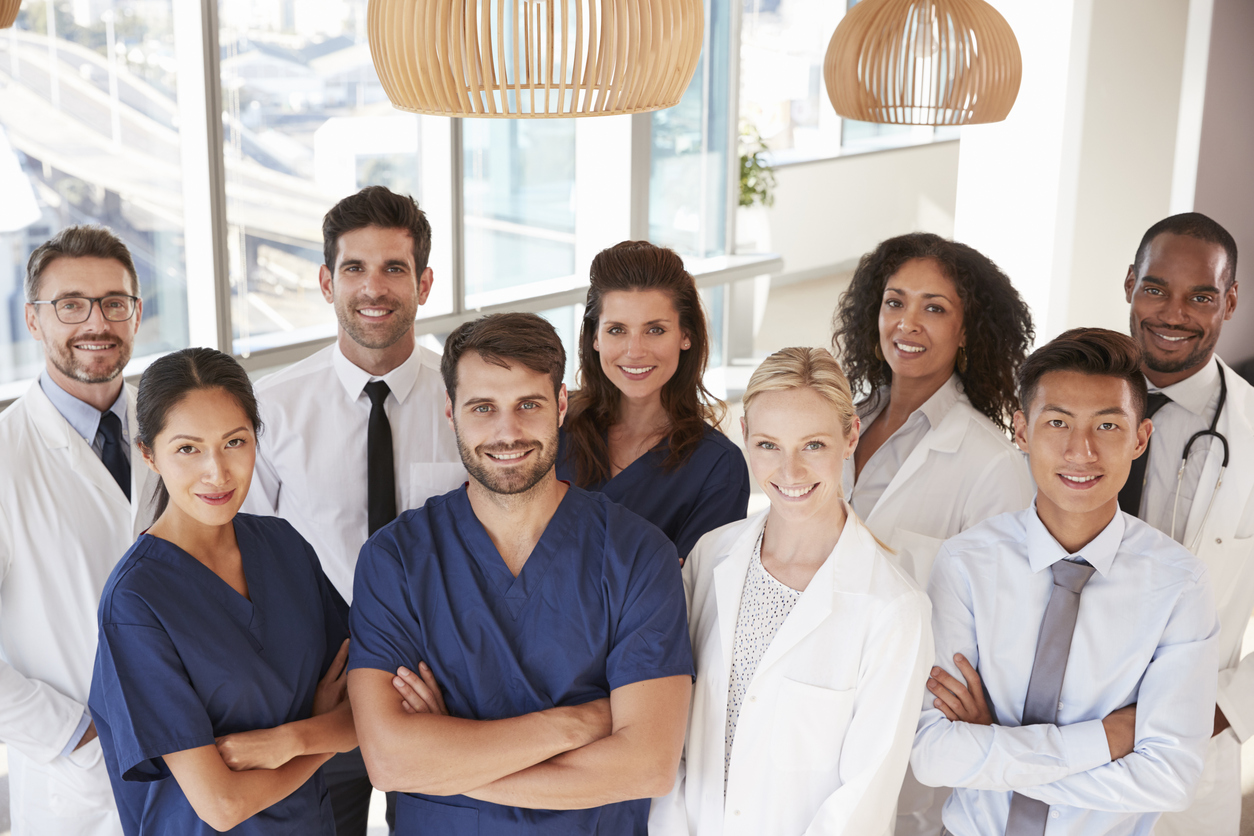 For over 35 years, Tulip International's group has been dedicated to providing students with the highest quality education and we are thrilled to share our story with you today.
We are proud to have been the pioneers in providing professional Cosmetology & Healthcare education. Tulip International is registered with the Government of India and is accredited by international organizations of Government of Dubai, America, Australia, England and Scotland. This means that our programs meet the highest standards of quality.
We are proud to be recognized for our commitment to deliver the highest quality education. We have been accredited by the International Accreditation Organization (IAO), International Accreditation Forum (IAF), Scotland Accreditation Forum (SAF), QMS accredited by Government of Dubai and registered by UK's medical association. We take great pride in our reputation for excellence and are constantly striving to improve and enhance our programs to meet the evolving needs of our students to be up-to-date with the Nutrition and Cosmetology industries. Hence our graduates are highly sought after by employers around the world.
Our mission is to empower our students to become leaders in their respective industries and to make a positive impact on the world through their work. And hence, at our institute, we believe in a hands-on, practical approach to learning. Our experienced faculty and industry professionals are passionate about sharing their knowledge and expertise. We provide our students with real-world experience and skills that they can use throughout their careers.
Whether you are interested in pursuing a career in nutrition, cosmetology, or both, our institute has a program that can help you achieve your goals. We invite you to explore our website to learn more about our programs, faculty, and past students. We look forward to helping you achieve your dreams!
The Journey we are proud of
Milestones in our Rich Education Experience
Our Education Journey Begins
Our group was established in 1988 with the sole aim of imparting the Best Quality Education
Touched the lives of 1000 people
In 2 years, we trained over 1000 professionals giving a head-start to their careers
Amassed the Goodwill of 20,000 people
As the new millennium rolled in, we had trained & amassed the goodwill of over 20,000 people
Established affiliation with GCTA, Australia
Our Cosmetology & Healthcare domain was established in affiliation with GCTA, Australia
5,000 Doctors Graduated
Over 5,000 Doctors passed out from our Institute till 2007
Accreditation from UK
Received international accreditation from UK body
Accreditation from Scotland
Scotland accreditation body accredits Tulip International
Accreditation from USA
Gained accreditation from American accreditation body
Registration with UK's Medical Association
With our world class training standards, Tulip became registered with the medical association
QMS accreditation from Dubai Government
Because of our quality of education, we received the QMS accreditation from Dubai government
50,000 + Students Graduated
By 2022, we had trained & helped over 50,000 professionals in building their careers
We await you as our student! :)
Come, become a part of our large student community. Get the best learning experience from highly qualified Doctors. Earn a Diploma which is valid in over 180+ countries
The Contents and Design of this Website are protected under "Trademark and Copyright Laws". All rights reserved. The unauthorized reproduction or distribution of the contents of this website including but not limited to the course materials is illegal. Any attempt by a user to steal/copy such content will result in the user being prosecuted under the applicable national and international copyright laws. Convictions under criminal/civil copyright infringement, including infringement without monetary gain may include jail term and/or severe fines for each instance of copyright infringement.