World Class. India's Best.
Professional Courses in Cosmetology & Healthcare
Courses: 
Skin Aesthetics, Trichology, Obesity.
Nutrition, Fitness, Massage & Spa, Yoga.

Our PG Diploma/Diploma Courses are Recognized in 180+ Countries of the World.


Diploma in Nutrition, Diploma in Cosmetology, Diploma in Trichology, PGDCC courses by Tulip International Institute. Government Recognized Institute, Globally Recognized Courses.

...
Government Registered & Globally Recognised by:
Our Certification is valid in 180+ Countries
Tulip Strengths in Numbers
0
Countries we are Recognized by
0
Multi-National Accreditations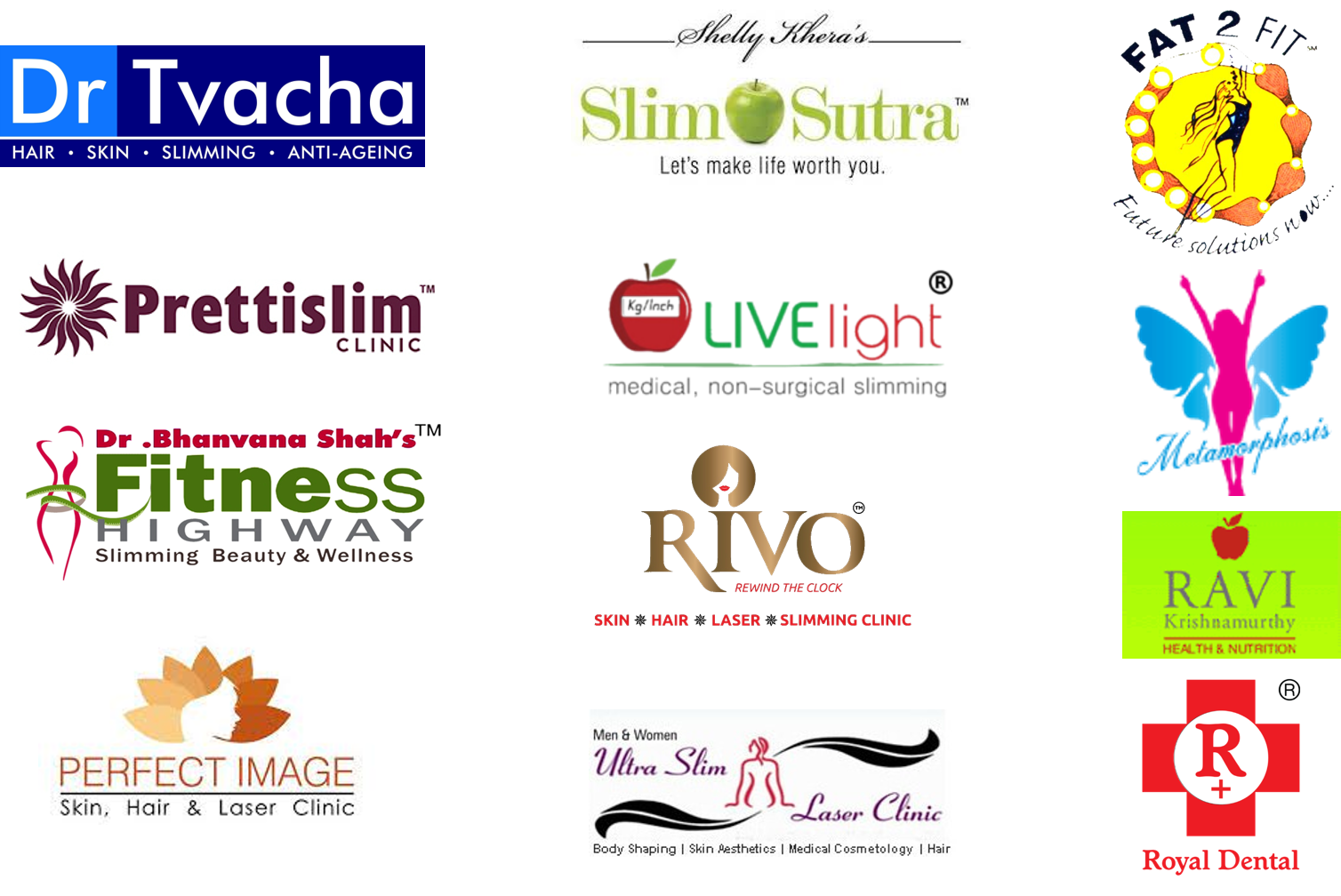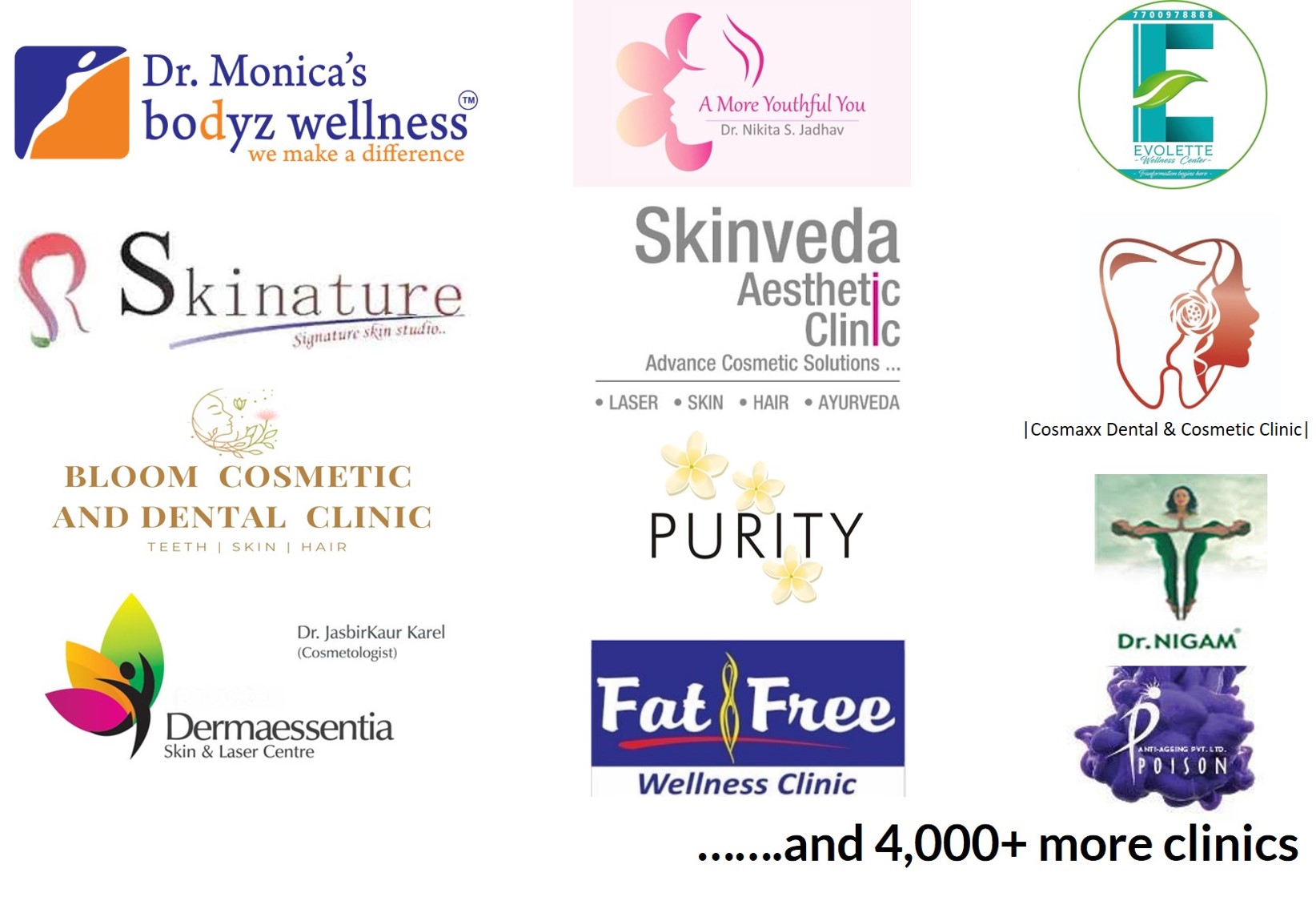 *The above logos & trade names are the copyright / property of their respective owners.
Milestones in our Rich Education Experience
Our Education Journey Begins
Our group was established in 1988 with the sole aim of imparting the Best Quality Education
Touched the lives of 1000 people
In 2 years, we trained over 1000 professionals giving a head-start to their careers
Amassed the Goodwill of 20,000 people
As the new millennium rolled in, we had trained & amassed the goodwill of over 20,000 people
Established affiliation with GCTA, Australia
Our Cosmetology & Healthcare domain was established in affiliation with GCTA, Australia
5,000 Doctors Graduated
Over 5,000 Doctors passed out from our Institute till 2007
Accreditation from UK
Received international accreditation from UK body
Accreditation from Scotland
Scotland accreditation body accredits Tulip International
Accreditation from USA
Gained accreditation from American accreditation body
Registration with UK's Medical Association
With our world class training standards, Tulip became registered with the medical association
QMS accreditation from Dubai Government
Because of our quality of education, we received the QMS accreditation from Dubai government
50,000 + Students Graduated
By 2022, we had trained & helped over 50,000 professionals in building their careers
We await you as our student! :)
Come, become a part of our large student community. Get the best learning experience from highly qualified Doctors. Earn a Diploma which is valid in over 180+ countries
Your Career Opportunities
Start Own Set-Up
Healthcare & Cosmetology are a highly profitable businesses, they do not require any working experience. Tulip's extensive training makes you confident to start your own business setup immediately. Tulip will be also happy to offer you complete business consultancy for your start-up.
Become A Freelancer
Be your own Boss! As a Freelancer, you become an independent, self employed professional and earn between 20,000/- to 90,000/- p.m. Freelancing is a great Part Time or Full Time independent profession for those who want to work at their own convenience and earn handsomely. Hundreds of our students function as Healthcare Freelancers - as Nutritionist, Dieticians, Fitness/ Personal Trainers, Massage & Spa Therapists, Yoga Therapists/ Trainers, Acupuncturist, Wellness Consultants etc.
Get A Job
Tulip enjoys a 'first preference' status with India's top healthcare & skincare service providers for their employment needs. The job openings are for Cosmetologist, Skin Therapist, Dietician, Fitness Trainer, Massage & Spa Therapist and as Counselors, Administrator, Managers in Hospitals, Clinics, 5 Star Hotels, Mega Spas, Fitness & Weight Loss Centres.
© 2023 Tulip International. The Contents and Design of this Website are protected under "Trademark and Copyright Laws". All rights reserved. The unauthorized reproduction or distribution of the contents of this website including but not limited to the course materials is illegal. Any attempt by a user to steal/copy such content will result in the user being prosecuted under the applicable national and international copyright laws. Convictions under criminal/civil copyright infringement, including infringement without monetary gain may include jail term and/or severe fines for each instance of copyright infringement.